The Weimaraner Club Of America
MEMBERS ONLY SECTION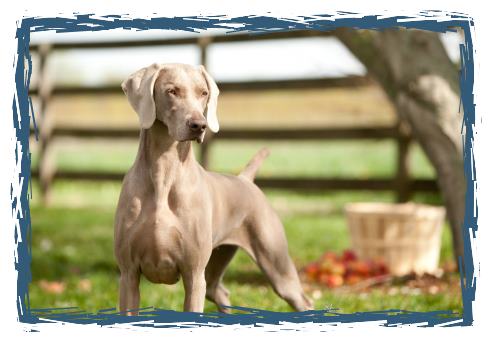 The "Members Only" section is a benefit of your WCA membership. This section is available to all current members and contains information, data, and resources for you to use and enjoy.
These pages are restricted to members only.
If you forgot the password, please e-mail weimclubinfo@gmail.com from the e-mail that you used for your membership. Please state your name in the e-mail when requesting your password reminder. Password reminders can take up to 24 hours. Thank you!
---