The Weimaraner Club Of America
Renew Your Membership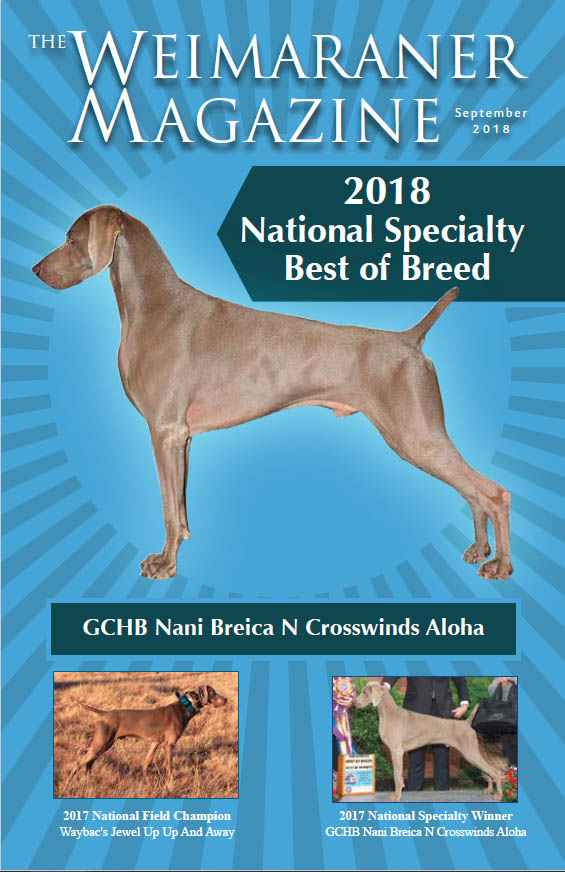 RENEW YOUR MEMBERSHIP NOW!
Dues are Due December 1, 2021 (The grace period for renewing ends on January 1st)

WEIMARANER CLUB OF AMERICA
WCA National Office: Ellen Dodge, Executive Secretary
P.O. Box 489, Wakefield, RI 02880
Phone/Fax: 401-782-3725
wcadodge@gmail.com
Choose the Appropriate Plan for You!
Note: Non-US renewals require airmail delivery.
Payment accepted through credit cards OR PayPal.
Select a plan from the available options:
---
Questions: Contact The WCA National Office-Ellen Dodge, WCA Executive Secretary
Phone/Fax: 401-782-3725
wcadodge@gmail.com

No portion of membership dues is tax deductible.

$35.00 per year of dues is for a subscription to The Weimaraner Magazine.