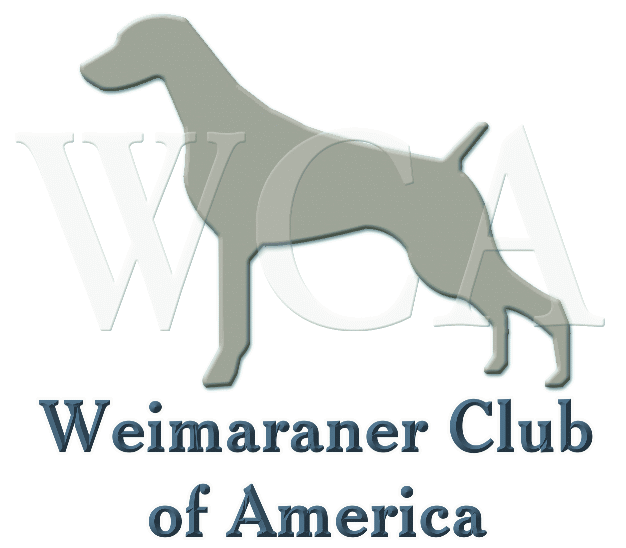 WCA 2021 NATIONAL FIELD CHAMPIONSHIPS & FIELD FUTURITY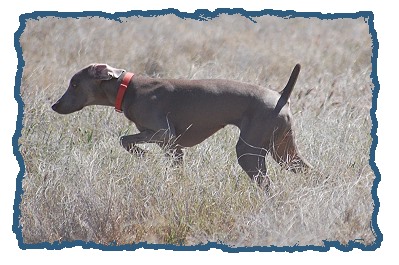 IT'S TIME TO CELEBRATE!!
Celebrate Dogs, that is, and Everyone is invited.

Saturday, December 4, 2021 marks the 72nd running of the National Field Championships & Field Futurity. Come one, come all to join this celebration as the cream of the crop compete for the honor of becoming this year's National Grand Champion, National Grand Amateur Champion, Field Futurity, National Derby and National Walking Puppy Winners.
Hope to see you there!

NFT Co-Chairs
Wayne Cowles - 703-851-2247 - sagehowcow@aol.com
David Bryan Reynolds – 432-349-9008 – brymar13@yahoo.com

Field Trial Committee
Esteri Hinman (Secretary), Jeff Brown, Kim Burnell, Pat Gannon, Ron Hudson, Erin Smith, Chuck Cooper and Kory & Tamra McGaughy

Club House Hospitality
Tamra McGaughy – 214-529-3190 – sigmabull_2000@yahoo.com
(Please contact Tamra to volunteer your help!)

NFT Banquet Raffle
Gayle Taber, 830-624-6494, warheit@me.com. Deadline for advanced donation gifts:
November 24, 2021
Mail to: Gayle Taber, 320 Buffalo Cave Rd, Georgetown, TX 78628

COVID-19 Considerations
The NFT will be run in full compliance with current Federal, State of Oklahoma and any local regulations concerning physical distancing and the wearing of masks/face coverings.

NFT Meals & Banquet
The possibility exists that the NFT Banquet will not occur this year due to COVID-19. Participants should not rely on group meals in the clubhouse. See Premium List. Details will be available 1 week before the trial.

Welcome Party
Friday, December 3, 2021 Please join the NFT Committee in kicking off the running of the National Field Championship with the Open Calcutta, Blind Bogey and Running Order handouts. Location, time, and details will be available 1 week before the event.

For Up-to-date Information
Watch the WCA website for up-to-date information on all things NFT (WCA Winter Specialty, Dual Welcome Party, NFT Banquet & NFT logo wear).

Special thanks to Purina and Dogs Unlimited for their generous sponsorship.
---



---



WINTER SPECIALTY Judging Program
2021 NATIONAL FIELD TRIAL PREMIUM LIST
2021 WINTER SPECIALTY PREMIUM LIST
---