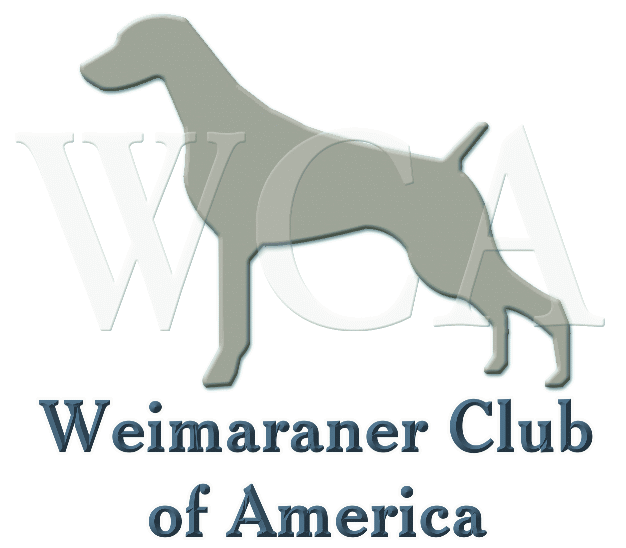 WCA 2020 NATIONAL FIELD CHAMPIONSHIPS & FIELD FUTURITY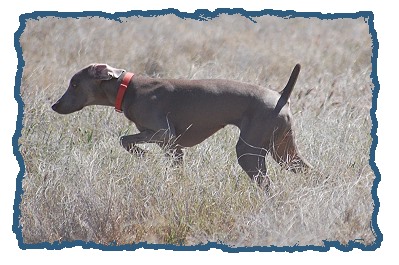 IT'S TIME TO CELEBRATE!!
Celebrate Dogs, that is, and Everyone is invited.

Saturday, December 5, 2020 marks the 71st running of the National Field Championships & Field Futurity. Come one, come all to join this celebration as the cream of the crop compete for the honor of becoming this year's National Grand Champion, National Grand Amateur Champion, Field Futurity, National Derby and National Puppy Winners.
Hope to see you there!

NFT Co-Chairs
Wayne Cowles - 703-851-2247 - sagehowcow@aol.com
Rodney Moon - 830-431-0915 - rmoon@gvtc.com

Field Trial Committee
Esteri Hinman (Secretary), Jeff Brown, Kim Burnell, Pat Gannon, Ron Hudson, Bryan Reynolds, Erin Smith and Kory & Tamra McGaughy

Club House Hospitality
Tamra McGaughy – 214-529-3190 – sigmabull_2000@yahoo.com
(Please contact Tamra to volunteer your help!)

NFT Banquet Raffle
Gayle Taber, 830-624-6494, warheit@me.com. Deadline for advanced donation gifts:
November 25, 2020
Mail to: Gayle Taber, 320 Buffalo Cave Rd, Georgetown, TX 78628

COVID-19 Considerations
The NFT will be run in full compliance with current Federal, State of Oklahoma and any local regulations concerning physical distancing and the wearing of masks/face coverings.

NFT Meals & Banquet
The possibility exists that the NFT Banquet will not occur this year due to COVID-19. Participants should not rely on group meals in the clubhouse. See Premium List. Details will be available 1 week before the trial.

Welcome Party
Friday, December 4, 2020 Please join the NFT Committee in kicking off the running of the National Field Championship with the Open Calcutta, Blind Bogey and Running Order handouts. Location, time, and details will be available 1 week before the event.

For Up-to-date Information
Watch the WCA website for up-to-date information on all things NFT (WCA Winter Specialty, Dual Welcome Party, NFT Banquet & NFT logo wear) at weimaranerclubofamerica.org. Click on the National Field Trial button under the Events column at the top of the home page.

Special thanks to Purina and SportDog for their generous sponsorship.
---



---



2020 NATIONAL FIELD TRIAL PREMIUM LIST
2020 WINTER SPECIALTY PREMIUM LIST
---
Celebrate Our Versatile Breed

WCA WINTER SPECIALTY
Friday, December 4, 2020
The Day Prior to the National Field Trial
Hardy Murphy Coliseum, Ardmore, OK

Entries for this event are limited to 40 due to the pandemic and limited space.
PLEASE NOTE: Entries will open at Noon (Eastern Time), October 7, 2020.

Entries received prior to this will not be accepted.
Show Secretary: Ellen Dodge
3229 Tower Hill Road, Wakefield, Rhode Island 02879
Phone & Fax: 401-782-3725
wcadodge@gmail.com

Email & Fax entries accepted.

Payment can be made via the 'Make A Payment' tab on the WCA website.
Or call to pay with Visa, MC or AMEX. Voice mail is secure, please leave card number, expiration date & security code if Ellen doesn't pick up.
Dual Welcome Party
Plans are not finalized for this event. It may not be possible to hold it this year, or it's possible it may be held in a different location. Information will be distributed to WCA members when it is available.
WCA National Field Championship
December 5th to conclusion
National Field Trial Contact: Esteri Hinman, 916-359-2887, wcanft@graenit.com

Ardmore.....it's the place to be the first week in December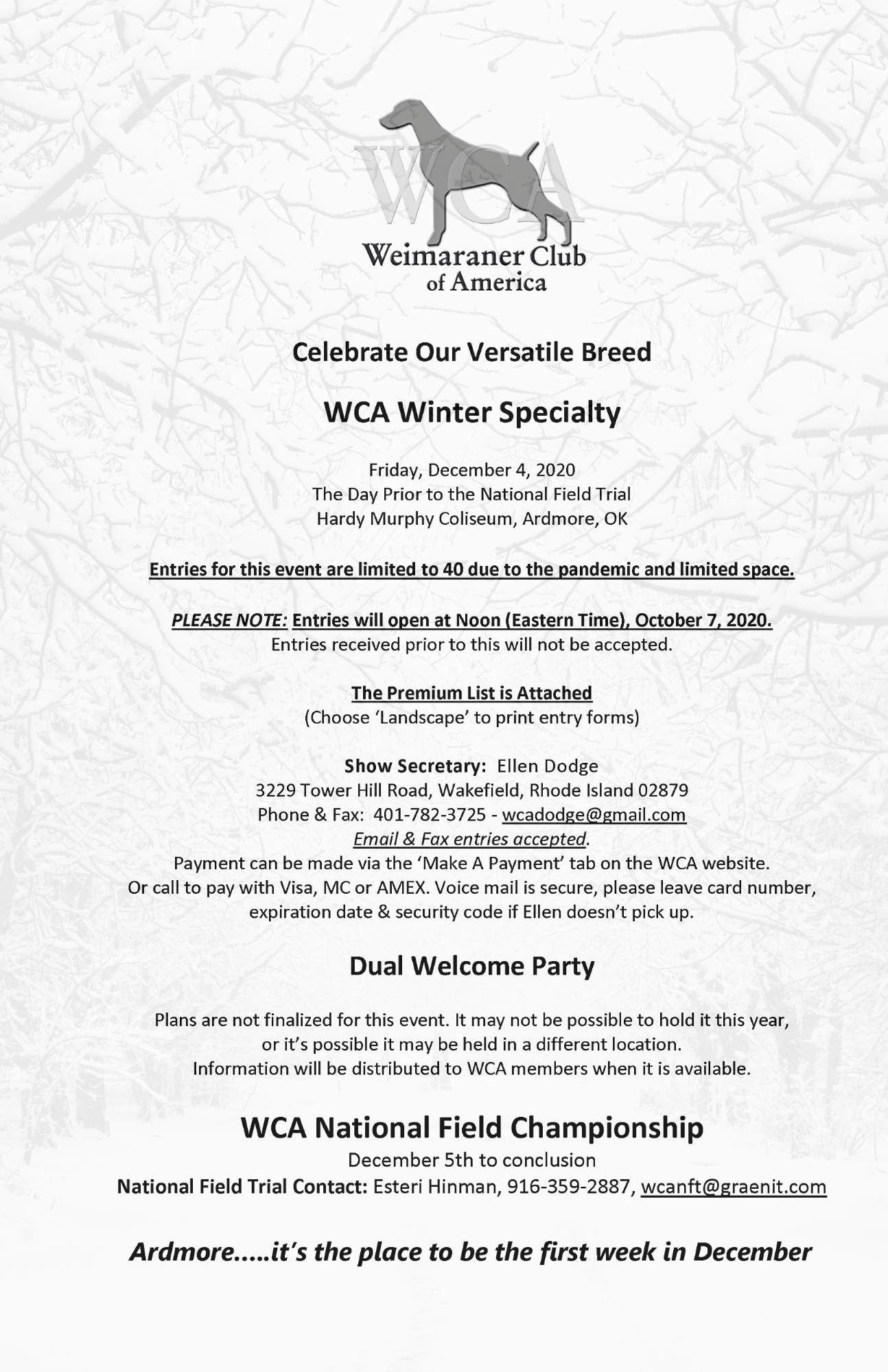 2020 WINTER SPECIALTY PREMIUM LIST