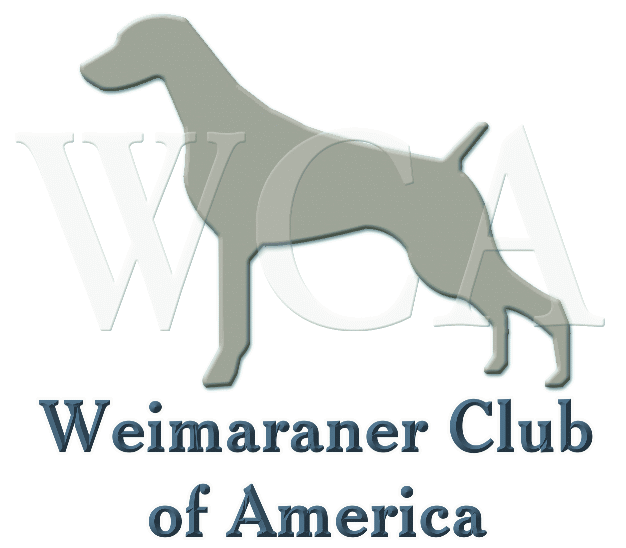 WCA 2018 NATIONAL FIELD CHAMPIONSHIPS & FIELD FUTURITY
The 69th running of the WCA National Championship Field Trial and National Field Futurity starts at 8:00 am Saturday, December 1, 2018 with the National Grand Field Championship. Both the National Grand Championship and National Grand Amateur Championship will be one-hour stakes with a finished retrieve at the judges' discretion. The National Futurity and the National Open Derby will be 30-minute stakes. National Open Walking Puppy to be a 20-minute stake. Ardmore, OK in December can be a mix of all weather types. The WCA NFT Committee hopes to complete this year's Nationals by Sunday, December 9. Weather and entry numbers can affect the running of individual stakes.

Links to pertinent information will be added as they come available. Be sure to check back soon!




---


The Weimaraner Club Of America National Field Trial
Historical Field Records
OPEN:
Weimaraner National Field Championship Stake

FUTURITY:
National, Eastern, Western and MAC Field Futurity Results

AMATEUR:
National Amateur Field Championship Stake

DERBY:
National Open Derby Stake

PUPPY:
National Open Walking Puppy Stake

ANNUAL TOP FIELD PRODUCERS:
Top Producers List



---