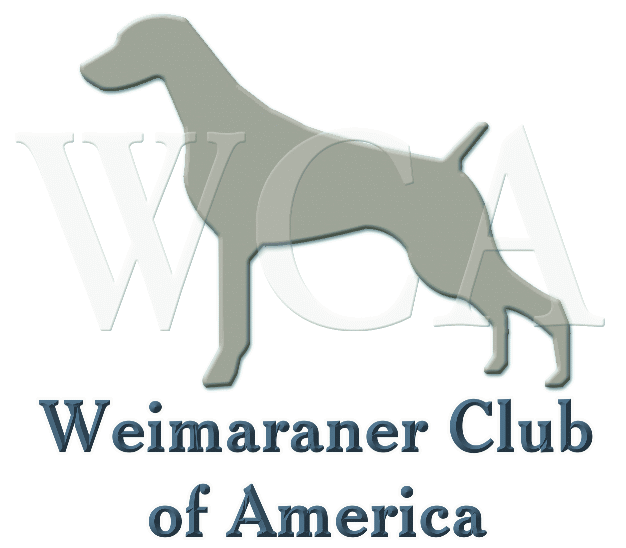 POSSIBILITY FOR GROUNDBREAKING RESEARCH!
The WCA has a potential opportunity to partner with The Morris Animal Foundation
Needed:
Participants for a Multi-Breed Donor Inspired research study looking at instabilities of the cervical spine including Cervical Spondylomyopathy, commonly known as WOBBLER SYNDROME.
The first round of studies will be limited to dogs that have already had a definitive diagnosis (diagnosed by a Board Certified Veterinary Neurologist and diagnostic imaging was performed) of cervical disease or are willing to obtain a definitive diagnosis to participate.

All dogs must also be willing to submit a blood sample and cheek swab for genetic testing along with a multi-generation pedigree. A subset of dogs without known cervical disease will also be needed.

Note: Deceased dogs are welcome to participate if they meet the requirements for imaging and have banked blood and tissue samples.
---
GOAL: The goal is NOT to eliminate dogs from the gene pool. the goal IS to produce fewer dogs with this debilitating disease.

This research will ONLY happen if we have a large enough Weimaraner enrollment.

Please submit potential participants for this study to Debra Konkol by Monday, July 25, 2022.
---
If you have a dog that you would like to participate, or have questions about this study, please contact:
Debra Konkol, C.V.T., RLAT
WCA Health Committee Chair
wcahealthnews@gmail.com
(317)374-5315